Some lessons in life we can learn by studying articles, doing our research, reading books, and even attending workshops. Others are learned through experience, by getting hurt or bruised by what life throws at us....
 Everybody is different and finds their teachings in different formats, different mediums, and in different phases of life. It doesn't matter at all where you find the help and support, the advice and guidance you need. The only thing that matters is that you do go out and find it when you are ready to change your present and future.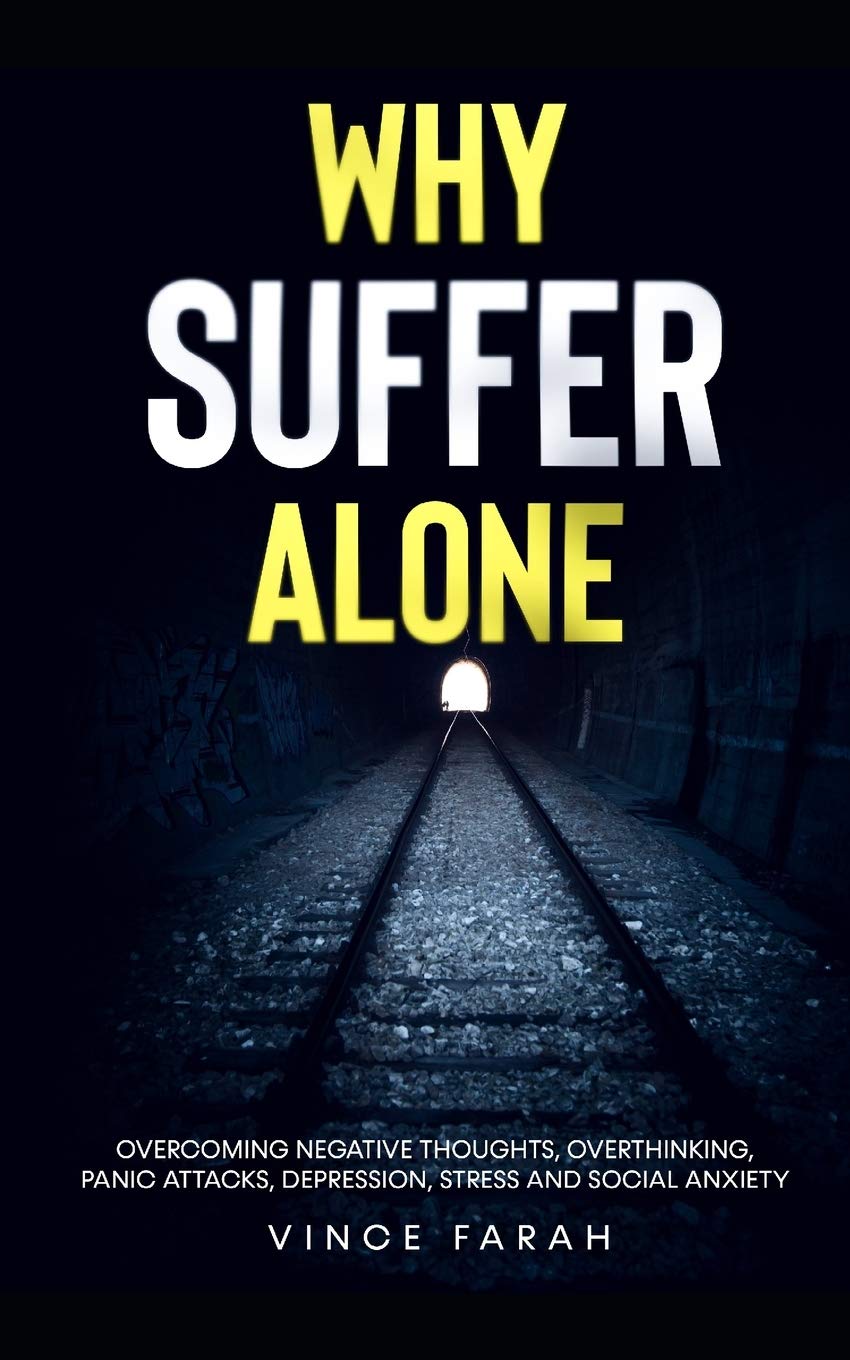 The Author's main goal is to reach all those suffering and struggling with their mental health. If you've found the book impactful, please help us by leaving a review on the Retailers platform and share with friends, family and those in need of help with their mental health.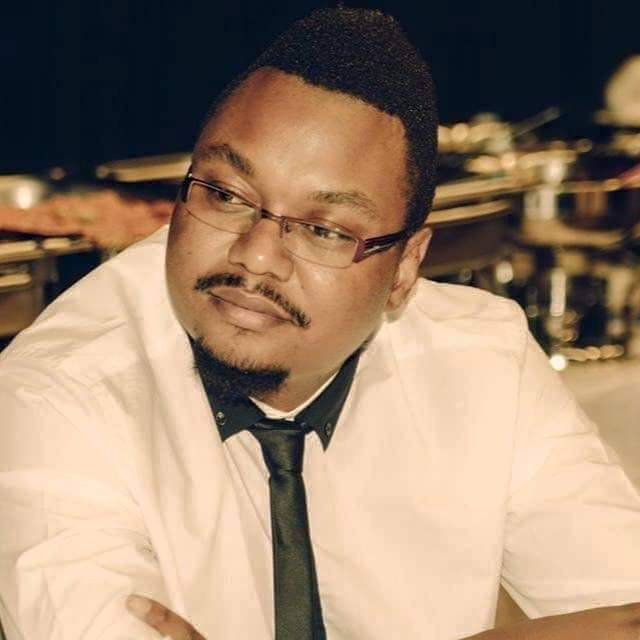 Computer Network Engineer by profession, loving Husband and Dad to two beautiful girls, author Vince Farah hails from a small town in the North West of England.
While not a professionally trained Psychologist, Vince writes in the capacity of his own experience which span over three decades of study and application.
When he is not writing, Vince spends most of his time reading, spending time with family, traveling the world and learning new technologies.
"Vince Farah's debut book,!Why Suffer Alone: Overcoming Negative Thoughts, Overthinking, Panic Attacks, Depression, Stress and Social Anxiety, is filled with self help strategies on improving your mental health. I read this book since I am guilty of overthinking and letting my inner voice get the best of me so needed some guidance in tackling these areas."
how to overcome depression | how to overcome Anxiety | how to overcome Stress | how to overcome Fear | how to overcome Negative Thoughts | How to deal with depression | How to deal with depression and anxiety | How to deal with depression at home | How to deal with anxiety | How to deal with Negative Thoughts | Stress anxiety depression relief | Panic attacks and anxiety relief | mental health awareness